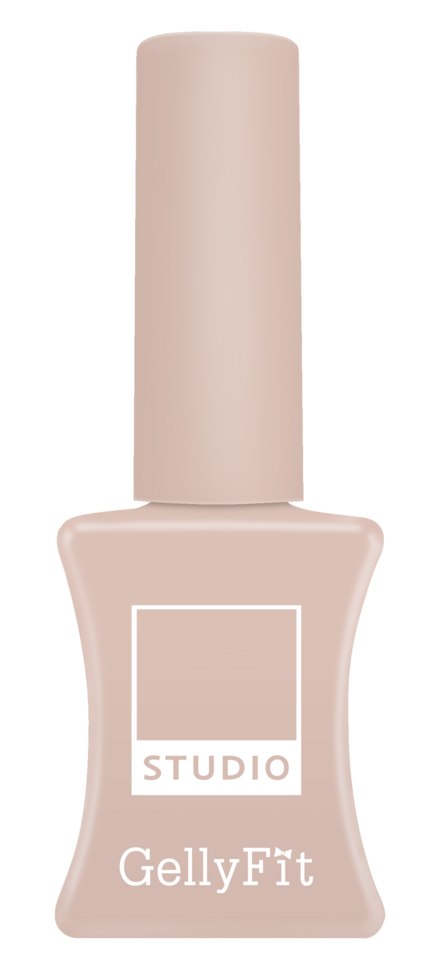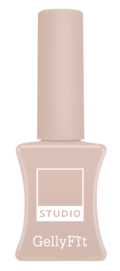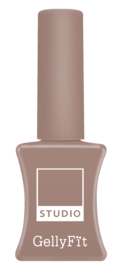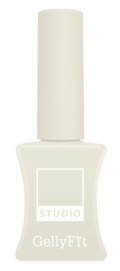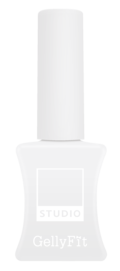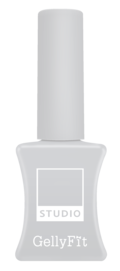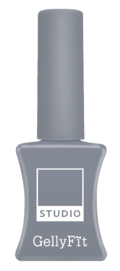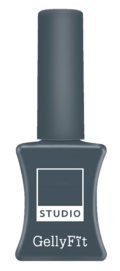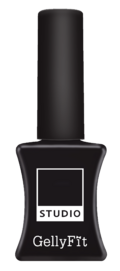 Studio Neutral/Nude Collection
0,00 kr.
From the all new Studio Collection, meet the Studio Neutral & Nudy Set!
The Studio Neutral & Nudy Set is a foundational set for every nail technician. You'll find these colors an absolute dream to apply with their highly pigmented, creamy consistency. We love the new modern bottle design with Pantone-style color swatch label.
The Studio Collection as a whole is designed for chromatic color coordination. This collection helps nail technicians and their client perfectly pair coordinating colors. Each grouping is based on saturation, brightness and tone. Follow our systematic color charts and you'll never miss match colors again. There are currently 89 colors in the Studio Collection, make sure to collect them all!
This Neutral & Nudy Collection includes all nine of the Neutral & Nudy Set Colors: ND01, ND02, ND03, ND04, ND05, ND06, ND07, ND08, and ND09.
-Level 2 Medium Viscosity
-10ml
-Cure for 30 seconds in LED or 1 minute in UV.
Varen kan desværre ikke købes, da der ikke er flere på lager