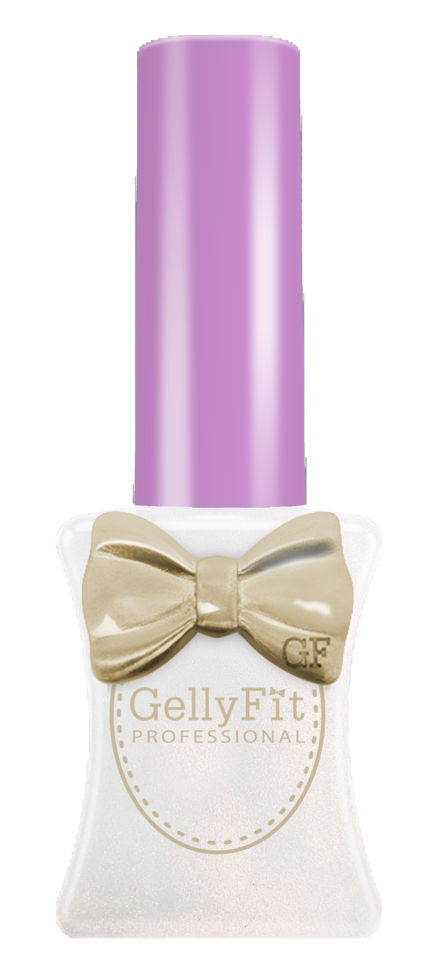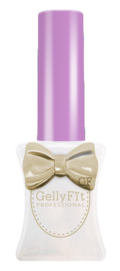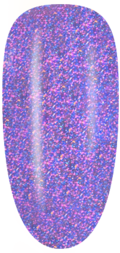 SP11
245,00 kr.
So Poong Third Season Freeze Tag Collection I
This pearlescent ethereal collection will excite your imagination and creativity. Helping you create bright shimmery holographic art without messy powders. Mix, match and layer. Let your creativity run free.
So Poong Freeze Tag Collection I uses fine chameleon holo-sparkles, where So Poong Freeze Tag Collection II has a mix of fine and small chameleon holo-sparkles for bigger reflection.
Collection I includes Colors: SP07, SP08, SP09, SP10, SP11, SP12.
-Level 2 Medium Viscosity
-11ml
-Cure for 30 seconds in LED or 1 minute in UV.
Priser er inkl. moms