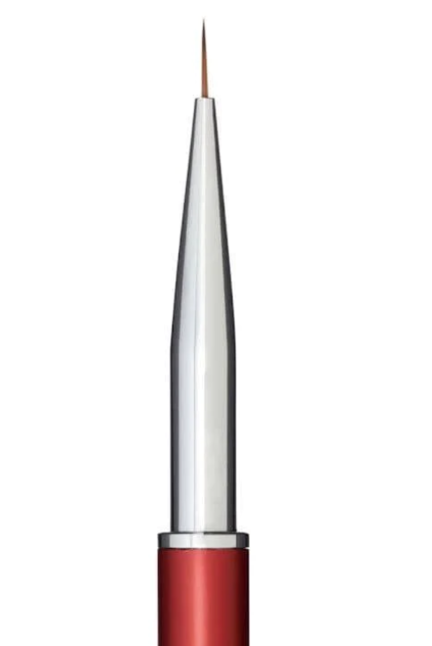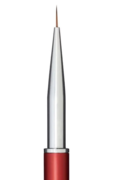 Minnie Detail Brush
306,25 kr.
Get Buffed Pro, the thinnest of thin detail brush.
7mm long and extremely light to hold, Minnie just loves to help you achieve those small detailed lines, she is especially good for character painting, or surrounding crystals with top coat.
Minnie has a lid for protection and a magnet for super fast storage.
Get Buffed Pro brushes are handmade, vegan and cruelty free! Make sure to read the tips and tricks on properly caring for your brushes on our Brush Care page.
Priser er inkl. moms