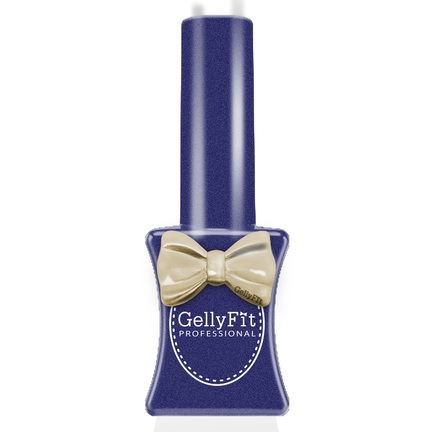 AG104
217,50 kr.
The GellyFit Flash Power Collection! These are the true master of all glitters.
You will be dazzled with these 12 new mega glitters, but flash the light over them and they will have you seeing diamond stars!
Flash Power Set includes 12 shades. 1 each of: AG95, AG96, AG97, AG98, AG99, AG100, AG101, AG102, AG103, AG104, AG105 and AG106.
Priser er inkl. moms